Vibration Monitoring Systems Installation
Vibration Monitoring System Installation Service in Chicago
Mechanical Vibration & Balancing Services, Inc proudly offers Vibration Monitoring System installation services throughout the Chicagoland area.
What Is Vibration condition monitoring?
Vibration condition monitoring is a sophisticated process of collecting vibration data from rotating equipment and then analyzing it for any signs of wear, misalignment, or other problems that can negatively impact the effectiveness of the rotating equipment. This data is used by engineers to predict when equipment will fail so that proper maintenance can be performed before a devastating failure occurs. The vibration monitoring service from MVB Inc. is a valuable tool for improving the reliability and efficiency of your equipment.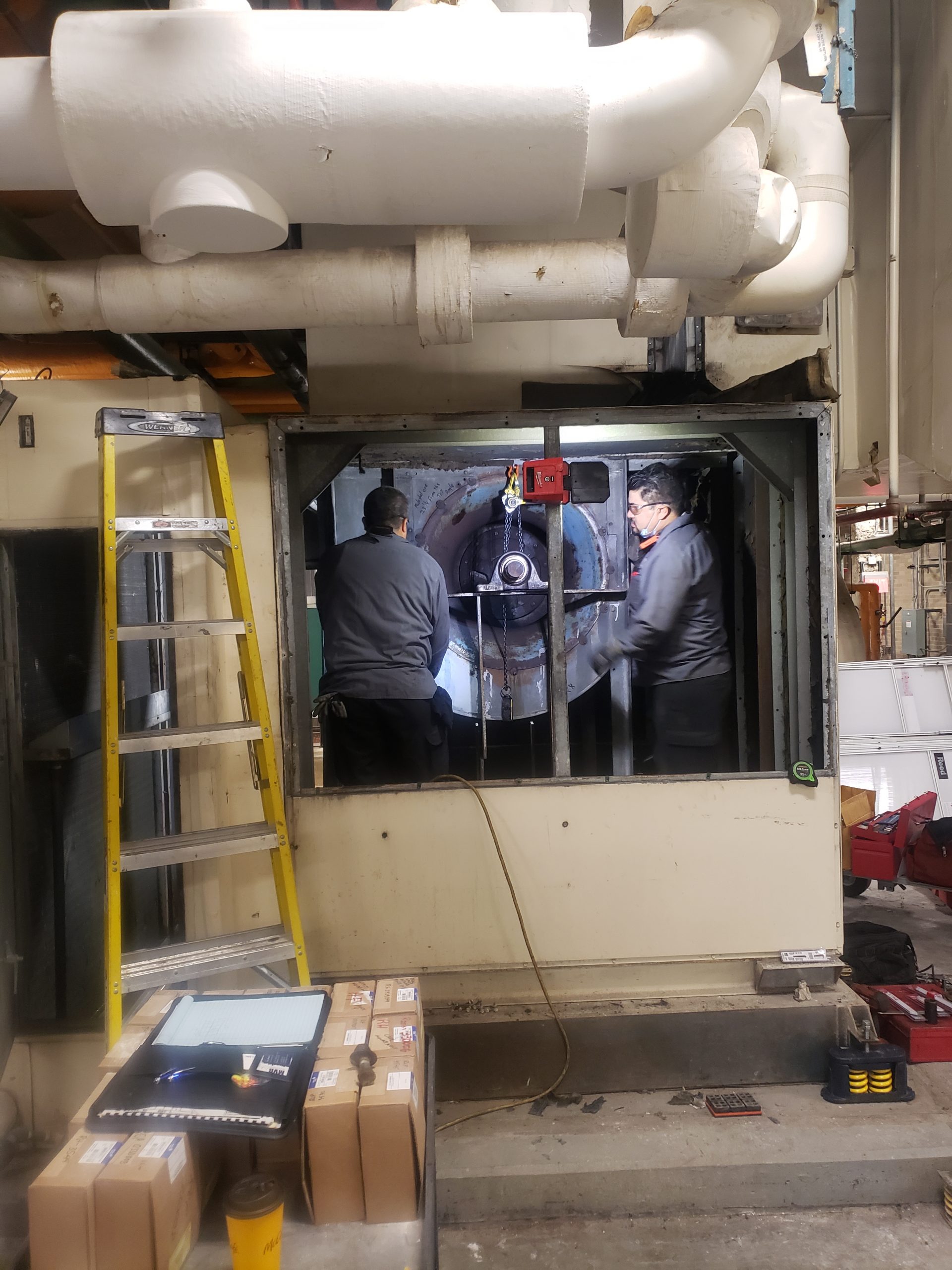 At MVB, we would be happy to work with you. to develop a customized solution that meets your specific needs to ensure the optimal performance of your equipment. Our services are available throughout Chicago and Northern Illinois.
Address
650 W. Grand Ave, Unit 303, Elmhurst, Illinois 60126