Vibration Analysis Service
Vibration Testing
At MVB our vibration testing service involve the use of specialized equipment to measure the vibrations of your fans and mechanical systems. This helps us identify the source and severity of any troublesome vibrations and determine the best course of action to correct a problem should one be detected. 
Condition Monitoring
We aim to reduce any potential downtime by providing our clients with condition-monitoring service to detect any changes in vibration levels proactively. With this data, we can schedule maintenance and repairs in advance of any potential problems becoming critical. 
Predictive Maintenance
We offer predictive maintenance services that involve using vibration analysis to develop a maintenance plan tailored to the specific needs of your mechanical systems. This helps you avoid unexpected downtime and reduces repair costs in the long run. Contact us today to learn more. 
Vibration Analysis Service in Chicago
Our vibration analysis services are suitable for a wide range of industries, including manufacturing, power generation, transportation, and many others. We have a proven track record of providing reliable and accurate vibration analysis services to clients in Chicago and beyond.
If you need vibration analysis services in Chicago, please contact us to schedule a consultation. We are committed to providing you with the highest level of service and ensuring the optimal performance of your machines and mechanical systems.
MVB, Inc overs Vibration Analysis Services in Chicago, and throughout Northern Illinois, Southern Wisconsin, and Western Indiana. Contact us today to schedule service.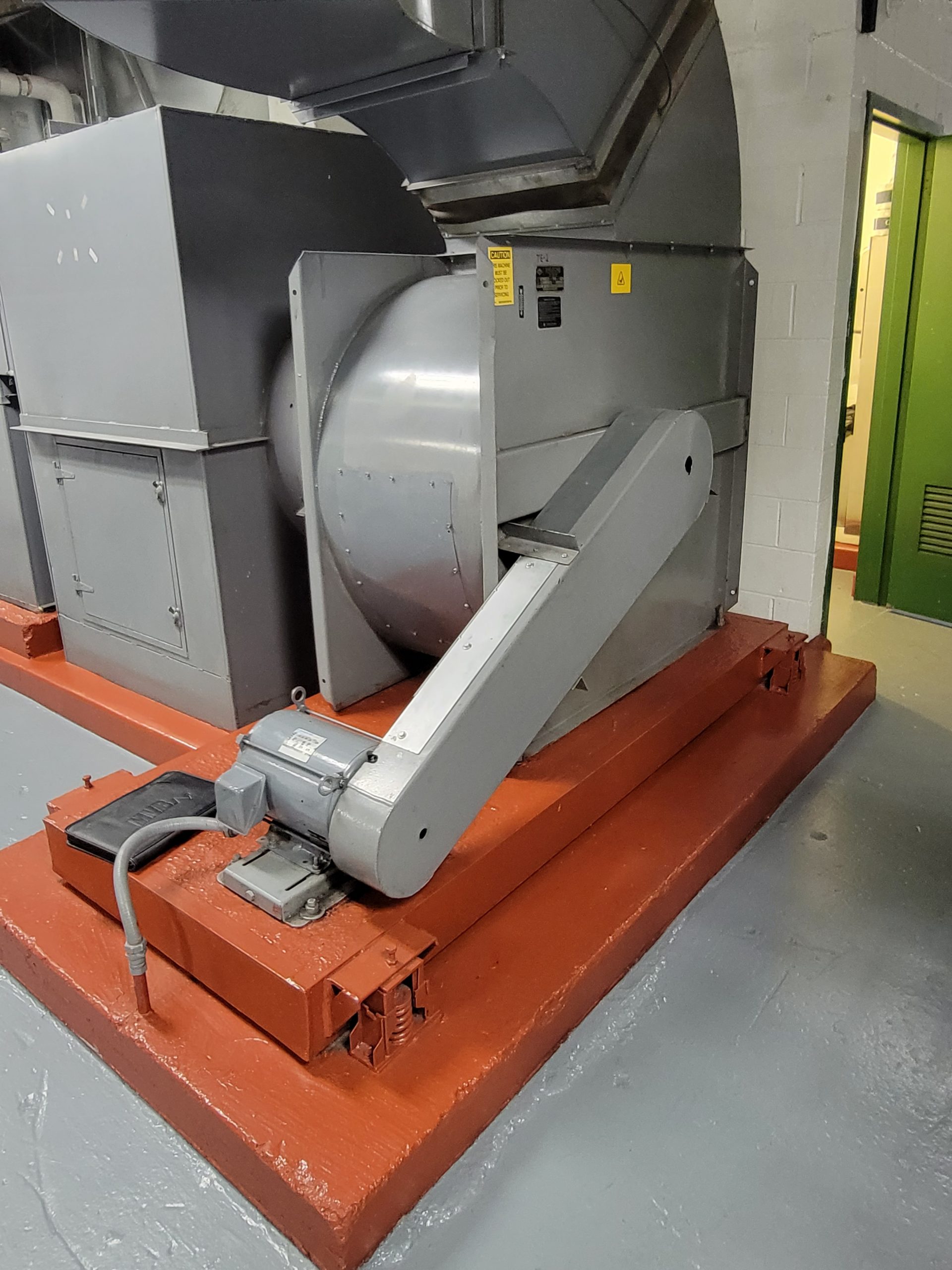 At MVB, we would be happy to work with you. to develop a customized solution that meets your specific needs to ensure the optimal performance of your equipment. Our services are available throughout Chicago and Northern Illinois.
Address
650 W. Grand Ave, Unit 303, Elmhurst, Illinois 60126